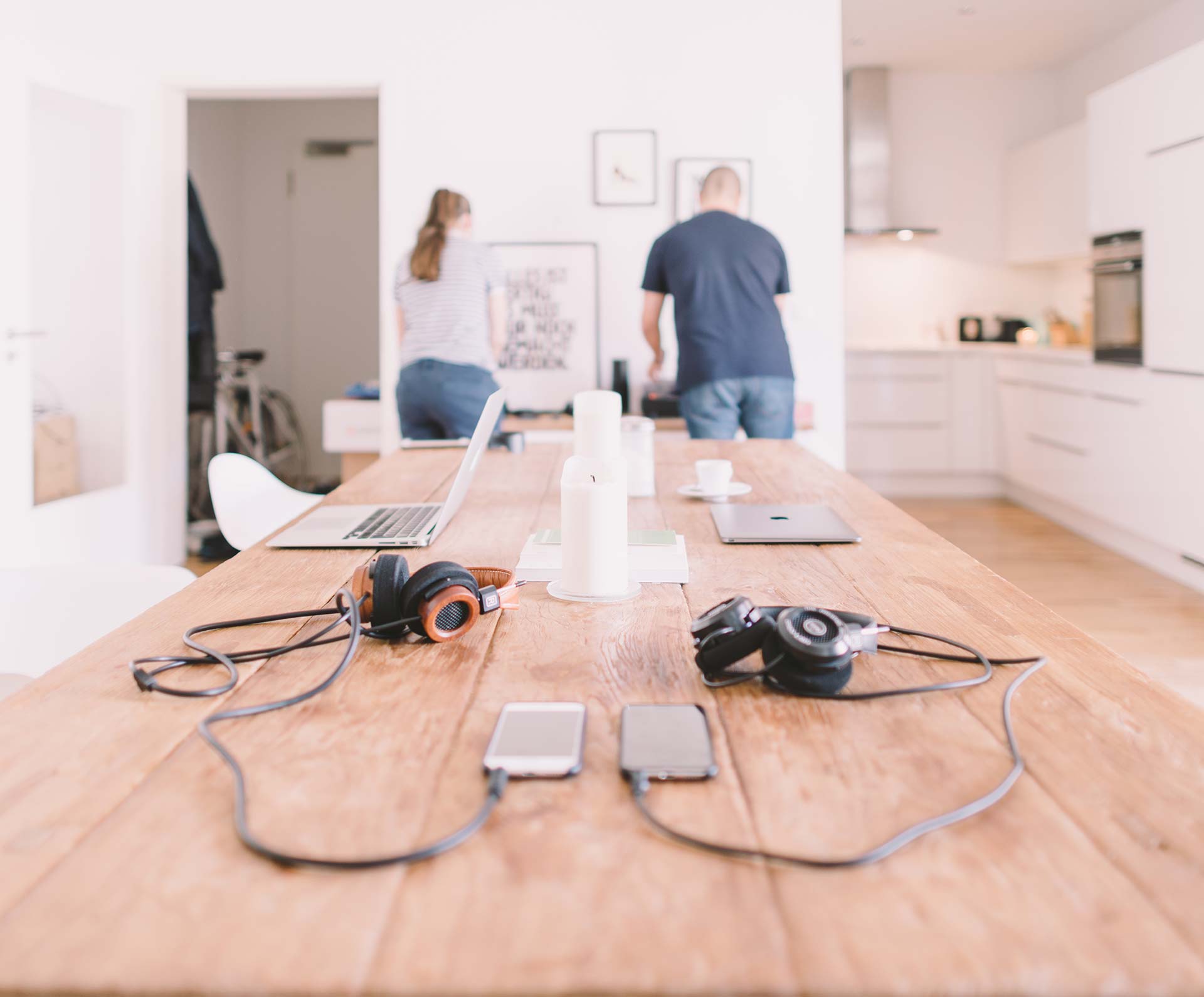 Review Policy
GadgetBlues does not do sponsored or otherwise paid videos.
We do accept products for review, but while our reviews are admittedly opinionated and wholly biased to our preferences, we attempt to remain somewhat impartial when practical. If you choose to allow us to keep the device after the review, this does not influence our opinion of the product. See the FAQ for details on sending review samples.
Our Story
With decades of experience in the tech and video industries, as well as an extensive library of both modern and retro computing resources, GadgetBlues attempts to solve your gadget blues with opinionated reviews and how-to videos.